The decision to relocate to a new city may be both exhilarating and difficult. Boston and New York are two of the most well-liked places for Americans to relocate. Each cities have distinctive advantages and disadvantages, making it challenging to choose which is the best alternative. We'll go over some of the important things to think about while choosing between moving to Boston and New York in this article.
Cost of living: The cost of living is high in both Boston and New York, with New York being among the most expensive cities in the nation. While housing rates in New York are substantially greater than in Boston, the price of food and other basics is comparable. Consider your budget and the cost of living in each place before choosing one to see which is more inexpensive for you.
Jobs: Both Boston and New York have a vibrant work market and are home to numerous significant firms. While New York is a center for banking, journalism, and advertising, Boston is well renowned for its strength in the technology and healthcare sectors. Although there are many work prospects in both locations, where you move will probably depend on the kind of job you are searching for.
Culture and lifestyle: Depending on your own interests, you can select between Boston and New York, both of which provide distinctive cultural experiences. Boston offers a rich food scene, a rich heritage, and a strong sense of community. The fast-paced way of life, the diversified neighborhoods, and the renowned cultural institutions of New York are well known.
Transportation: Boston and New York have stable public transportation systems, but New York's is more extensive and covers a bigger area. If you plan to rely on public transportation to get around, New York might be a better option. However, if you prefer to drive, Boston's smaller size and more manageable traffic may be more appealing.
Education: The standard of education should be taken into account when choosing between Boston and New York. Prestigious universities can be found in both cities, although Boston is renowned for having a higher concentration of highly regarded institutions, including Harvard, MIT, and Boston University. Boston is a fantastic option for people looking for a top-notch education despite the fact that New York City also offers several renowned universities, such as Columbia and NYU.
Weather: While New York has a more temperate environment with less snow and more stable temperatures all year round, Boston experiences all four seasons, with cold and snowy winters and pleasant summers. Boston might be a better option if you prefer outdoor activities and want to see the seasons change. New York would be a better fit for you if you want a more temperate environment, though.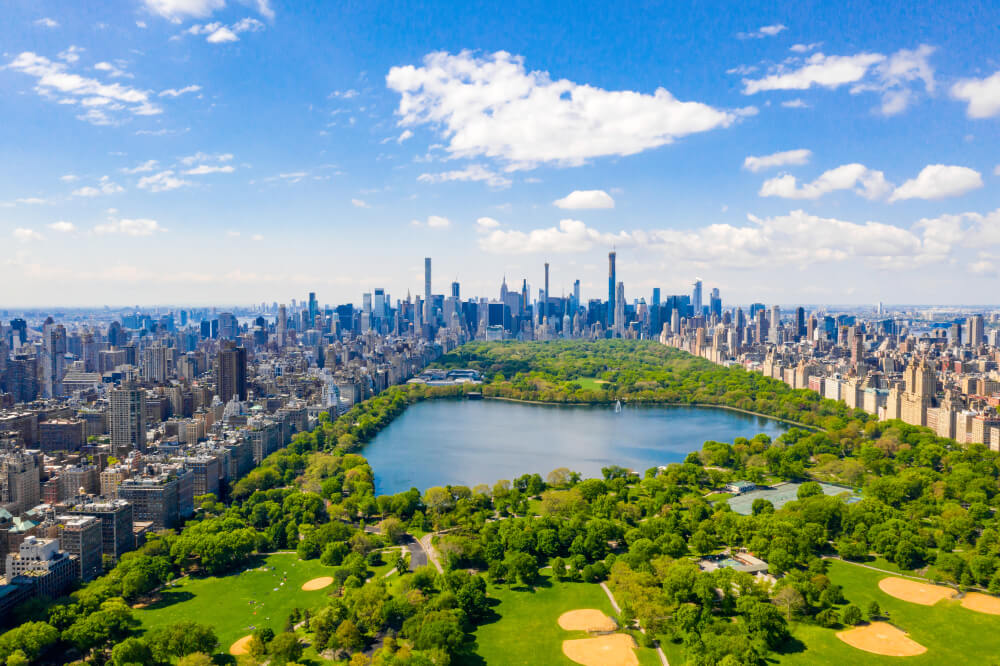 Both Boston and New York have unique possibilities and difficulties, so whatever city you choose to relocate to ultimately relies on your particular situation and preferences. Before choosing a choice, it is vital to consider aspects like the cost of living, career prospects, culture and lifestyle, transportation, education, and climate. You can make an informed selection and select the city that best suits your needs and tastes by carefully analyzing these aspects.
Get a free estimate today and learn more about why our moving services are highly rated and referred by happy customers.