It's no question that moving can be expensive, even if you're relocating to a home just a couple of blocks away. Moving between apartments can be even more time-consuming since the movers may need to constantly go up and down stairs or an elevator to place your furniture in your new home.
How much does moving usually cost for a two-bedroom apartment? Let's break down what typically determines the cost of your move:
The number of hours the movers spend

The number of movers needed on the job

The size and number of trucks needed

The distance the movers travel

If any items need to be packed in protective material
With various moving companies out on the market, fees will vary. But, if you're in a larger city you can expect to pay more due to higher demand and greater expenses for the moving company. Of course, there are cheaper services out there, but the more established, trusted companies tend to charge more.
For a two-person moving team doing a local move (less than 100 miles), the national average can range from $800 to $2,500. Long distance moves can cost upwards of $8,000. If you're only moving a short distance, don't have much furniture, and the two locations are relatively easy for loading and unloading furniture, you could possibly spend less than $800, but the cost ultimately depends on different factors.
Why Location Matters
Moving apartments in New York City or Philadelphia will be different than moving in Houston or Denver. Older cities in the northeast tend to have older apartments, some of which do not have elevators. Parking tends to also be more tricky in more densely-packed cities. Now, once you go to western states where cities are more spread out, have newer buildings, and more space for parking, the process may be simpler and therefore require less time.
Moving seasons can also play a part in costs. If you're moving during peak times, you may be charged more. But, it's still difficult to pinpoint exactly how much it will cost you, as everyone's situation is different.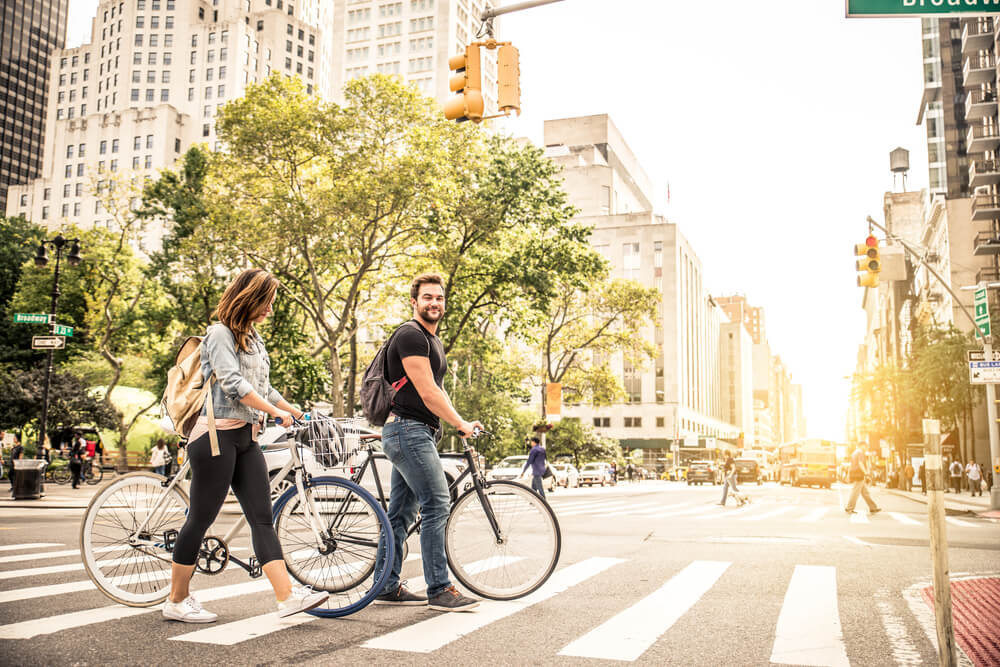 How to Get Moving Cost Estimates
The best way to know the cost of your two-bedroom apartment move is to contact moving companies directly for estimates. Some companies even have moving estimate calculators, where you can enter the details of your move and see what it may cost.
If you're not sure what information the moving company will need, here are the details you'll typically need to provide:
The date you plan to move

If you're moving out of a house or apartment

If you're moving into a house or apartment

If there will be steps or stairs

If the property is on the ground floor

How many bedrooms you have

If you will need packing services

The addresses of both homes

What type of large furniture you have
After providing this information, the moving company can give you an estimate. You can call a couple of different locations to compare estimates and make sure to check the reviews of the companies to see how other customers' experiences went.
Finding a High-Quality Moving Company
Once you have all the details settled for your move, the next step is to decide which moving company you will go with. As mentioned before, checking reviews and browsing the company's website will help you know whether the service is professional and reliable.
Isaac's Moving & Storage has served over 100,000 customers, with offices all around the U.S., including major cities like Boston, Houston, Philadelphia, and more. We've been in business for more than three decades, and happy customers refer 77% of our business.
With Isaac's, you can have peace of mind knowing that we'll be there when we say we'll be there and that your furniture will be transported carefully and efficiently. Our professional movers receive extensive training and are properly certified.
Contact us today to get your estimate for your two-bedroom apartment move. We're happy to help you make it happen!