Houston to San Francisco / San Francisco to Houston Move
Moving to or from the Houston Area to San Francisco area or vice versa? You're in luck! Our team at Isaac's Moving & Storage are seasoned veterans of moving to and from these two desirable locations. Whether you're planning a Houston relocation or a San Francisco move, we will cover every detail of the moving process.
We can move you to or from:
| | | |
| --- | --- | --- |
| Richmond | | The Mission |
| Sugar land | | San Ramon |
| Katy | | Menlo Park |
| The Woodlands | | San Jose |
| Oak Ridge | | The Marina |
| Manvel | | Walnut Creek |
| Pearland | | Palo Alto |
| League City | | Pacific Heights |
| Friendswood | | Stanford |
| or anywhere in the greater Houston Houston area | | or anywhere in the greater San Francisco area |
"My salesperson was just awesome setting up my move and everything came out just great. I am glad I chose these guys!"
Marybeth W., Houston TX
"I was extremely happy with the service provided on my move to Hong Kong. Everyone I dealt with was helpful and professional. I won't hesitate to use Isaac's again when I return to the U.S."
Amy H. – Hong Kong
"Isaac's moved my family to our new home in Colorado and the move could not have been smoother"
Rachel T., Denver, Colorado
"Isaac's moved my family and I to California and turned what we thought was going to be one of the most stressful events in our lives into a pleasant experience. Thank you Isaac's!"
Stephen S., Palo Alto, CA
"Isaacs has now moved my family and I twice and both moves were simply awesome!"
Rachel M. Newton, MA
"We have some large pieces and it was the best money we spent during the moving process!"
Liz W. Philadelphia, PA
"Isaac's Moving and Storage just completed the relocation of my company's office and did an outstanding job…every detail was handled with the utmost care and professionalism."
Fabrizio S. Philadelphia, PA
"I had to move my entire house into storage for 6 months and Isaac's delivered everything in perfect condition just like they promised they would!"
Jacob W., Wellesley, MA
"Isaac's moved me out of my home of over 45 years and made it nothing less than a pleasant experience. I am so grateful that my friends recommended them to me"
Elizabeth C., Canton, MA
"Our moving experience with Isaac's was outstanding from beginning to end. The team who did the survey in our home was courteous and professional, and the movers were simply the very best"
Aileen & Doug K
"The movers went above and beyond my expectations during my move from Philadelphia to Dallas. I am 110% satisfied."
Jane C, Dallas TX
"My move was a difficult one but the Isaacs movers pulled it off without a hitch."
David S. , Weston, MA
"The Isaacs crew packed me up and moved all of my stuff lightning fast! I could not be happier."
Alexandro Z., Brighton, MA
Our team is here to help – click here for a free Houston to San Francisco move estimate, or vice versa!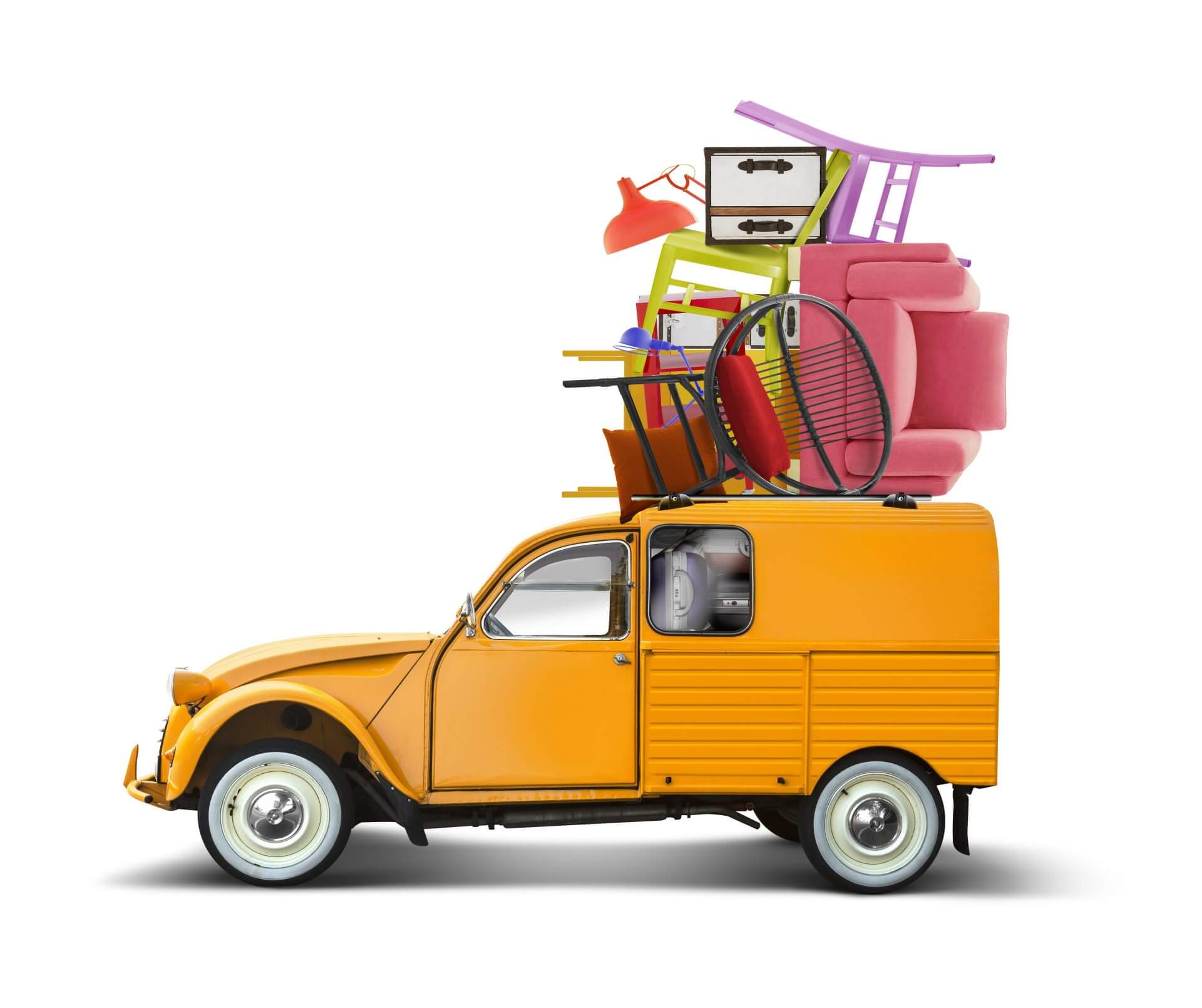 PLANNING A RESIDENTIAL MOVE?
Our team at Isaac's Moving & Storage can help!